Love is a purely natural human feeling and cannot be denied. According to Merriam-Webster, appreciated by Do My Homework For Me, love can be understood as 'strong affection for another arising out of kinship or personal ties' or 'attraction based on sexual desire: affection and tenderness felt by lovers.' Anyone can fall in love, and they have the right to do that. However, what will happen if students fall in love and how it affects her / his studies? There are both pros and cons when students fall in love. In this article, I will discuss both sides of the effects of love on one's studies.
Positive Effects of Love on Students' Studies
Let's begin by looking at the bright side of love in one's studies. According to a Biology expert from Do My Homework For Me, when we are in love, neurochemicals such as dopamine and oxytocin flood our brains in areas associated with pleasure and rewards, resulting in physical and psychological responses such as reduced pain perception and an addictive dependence. Obviously, love has a positive effect on students' health and mind. When a student is in love, she/ he will feel happier and be boosted by passion, which can help students feel less stressed due to the positive effect of love.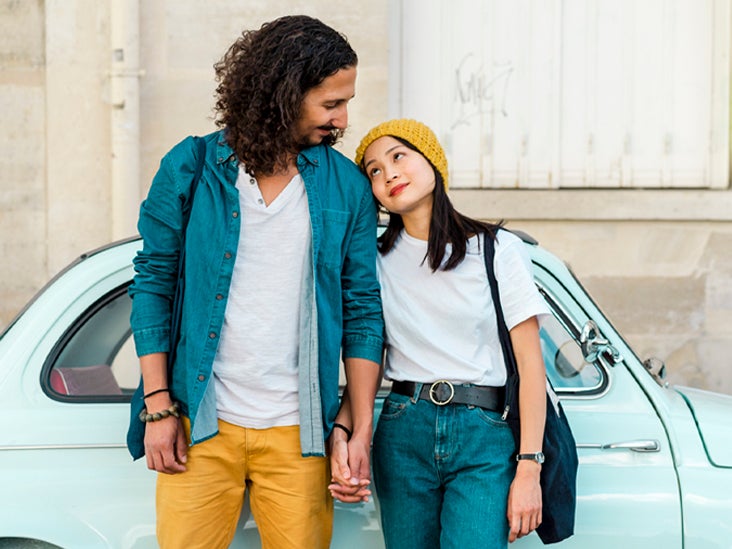 Secondly, love can make students more mature and responsible. Students can encourage their partners to move on, and both of them will try their best for higher grades or higher studies. They can use their dating time to study and help each other with homework, assignments, or planning a study schedule. In this case, students will take advantage of the love and further his/ her studies. Love can give students the strength to overcome difficulties while studying. When sharing interests in studying, students can achieve success in school and get outstanding results.
Negative Effects of Love on Students' Studies
Turning to the other side of the problem, love can hurt students' studies. Love is powerful and desirable, and some students are not able to control their hearts and behaviors. Students can destroy their future and their life since they forget the duty of a student. They might spend too much time with their partner and neglect other important things. As a result, they will waste their potentials by paying no attention to their future; for example, an outstanding intelligent student can suddenly become the most stupid student in the school.
Secondly, once students have trouble with their partner, such as arguing or breaking up, they might feel depressed and might not have a mind for studying, which leads to bad results in school.
The worst outcome of love for students might be pregnancy, which will heavily affect both-side studies. A female student can give up her studies if she is found pregnant. In some cases, to avoid quitting school and ensure her future, she must get an abortion, which might lead to many serious consequences for her physical and mental health. Besides the physical pain, she can have a feeling of guilt, loss, regret, or shame for the rest of her life. Female students can be depressed and anxious, which will affect her studies. Some studies, conducted by Do My Homework For Me, show that there is a large portion of students experience smoking, drug abuse, eating disorders, depression, attempted suicide, guilt, regret, nightmare, decreased self-esteem, and worry after getting an abortion. Students, who experience abortion, can hardly focus on their studies and achieve high scores. In this situation, school and parents should pay attention to and encourage her to finish her studies in school.
Conclusion
With all things considered above, love can have a significant impact on one's academic performance. Students, who balance love and study, can achieve a good result and help their partners to get better at studying. However, those who cannot manage their time and their behaviors and keep blind in love can destroy their bright future. In my opinion, students should focus on their studies. They should not let love distract their duty as students. Besides, Do My Homework For Me experts suggest that school and family have a suitable attitude when students are in love. They should not be too aggressive or antagonistic. They should learn how to empathize and encourage students to study. Besides, they should take appropriate action, such as consulting or giving advice, when students neglect their studies or have serious trouble with love.