Being on the Dean's list is a desirable goal for some of the ambitious folks in college. Some might wonder why they have to fight to earn a spot on the list and if they can get any real benefits, the real competitive edge, after earning recognition for academic excellence. This article, written by the Do My Homework For Me team, will answer those questions.
Before getting into details about the plus points of being on the Dean's list, you should know what it is first. In short, the Dean's list is a list of top students achieving academic excellence in a semester and recognized by the dean of their institutions.
To get into the list, students have to meet some specific requirements depending on each institution they are at. Specifically, they are required to achieve a minimum GPA and maintain a good overall GPA over the whole enrollment. So, being included in the Dean's list is pretty much like an accolade that is only awarded to the top honored few. More than that, being on the list may offer beyond what you expect.
DEAN'S LIST FOR WHAT?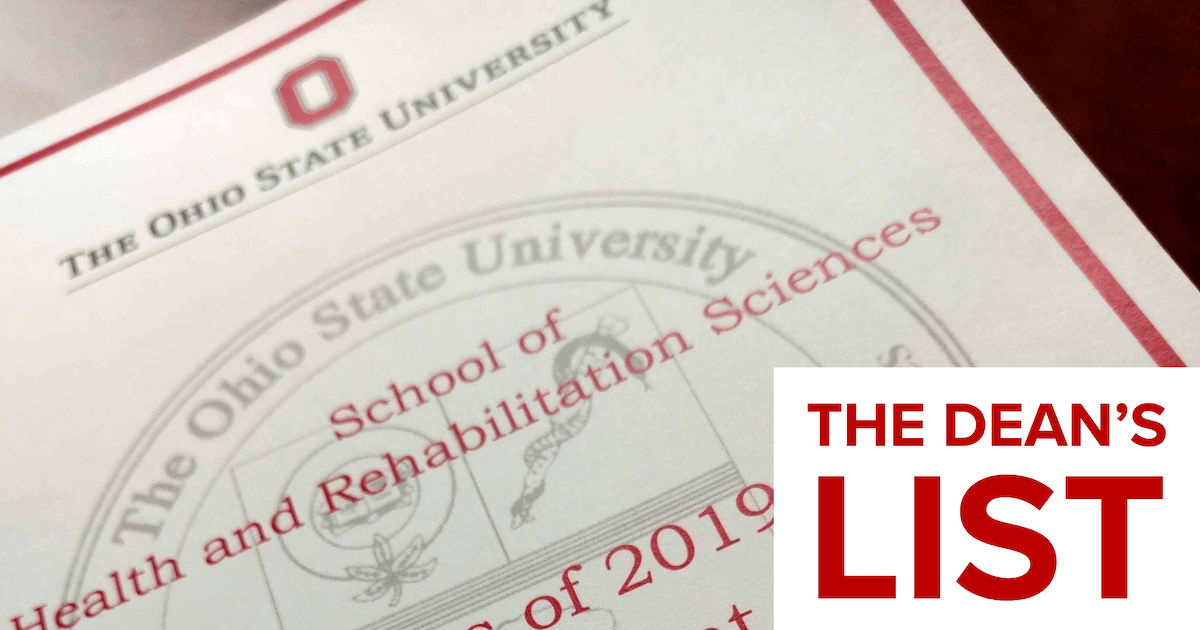 All the benefits listed may not apply to every university due to tremendous differences in each region's and country's method of recognizing distinguished students. The list below is based on my experience and observations.
1. A sense of personal achievement and satisfaction
To be recognized as one of the top students of the semester, you have to work hard on your courses over a long period of time. It shows you that you are one of the brightest students of the semester and that the university wants you yourself to know exactly that. What is a better feeling than knowing that you are acknowledged after days of hard work?
2. Higher chance of being employed
According to Do My Homework For Me research, some employers sort their prospective employees by GPA, which is a fact. Top employers, believe it or not, want an academically strong candidate who can endure a rigorous workload. The human resource offices of many large corporations, such as P&G, banks, and consulting firms, actually contact the dean's office to find potential candidates for their internship and job offers, and students on the Dean's list of courses are given higher priority.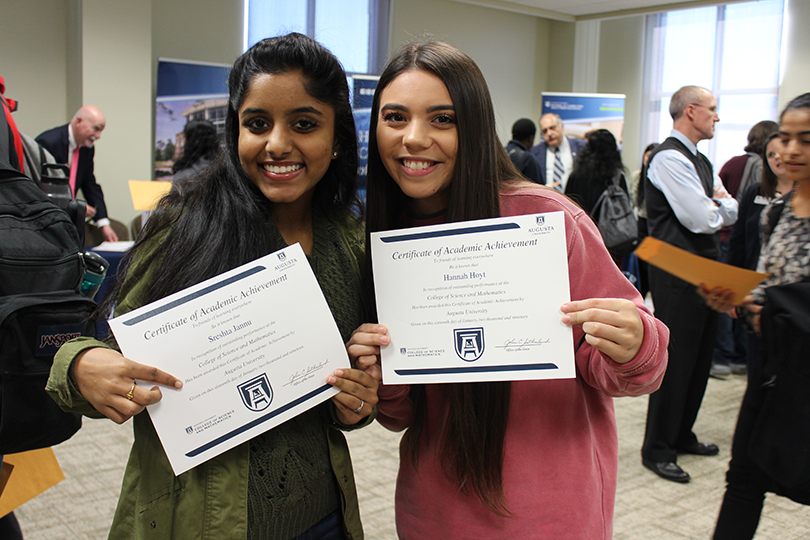 So what does making the Dean's list tell them about you? Actually, a lot! The accolade is also firm proof that not only are you academically competent (and above average compared to other top scorers), but you are also a student with great determination, perseverance, and, more often than not, ambition.
3. Being an acquaintance of the Dean's office
Only a small fraction of the whole student population can make the Dean's list. Generally, the dean and staff in the Dean's office may get better acquainted with your presence. This is particularly useful when you need extra information on courses or university matters. Also, because people in the dean's office tend to know you, information about study opportunities related to anything ranging from scholarships and job offers may reach you before anyone else.
4. Opportunities to attend special events
As one of the most outstanding of your class, you will frequently receive invitations to events that not everyone can get the chance to participate in, such as meetings or talks with the cream of the crop of various fields and domestic and international events and competitions. These occasions are especially beneficial if you want to expand your academic circle and find potential companies. Meeting new people also helps you learn a lot about the world, and the knowledge you accrue may even surprise you later on.
5. Recognition and respect from people
This kind of extrinsic motivation can be the bonus point if you consider trying your best to get on the Dean's list. As one of the honored students, you will be recognized by your peers and professors with respect and admiration. Additionally, as some universities show the names of the people on the list on their websites and even local newspapers, your reputation as an excellent student tends to grow. Although that is not my primary reason to be on the Dean's list, I know that many people want to gain people's respect through academic achievements, and that's a valid reason. Dr Wilson, an expert from Do My Homework For Me, claims that some people experience discrimination or underestimation from their peers. Hence, the only way for them to be held in high esteem is to excel academically.
CONCLUSION
The Dean's list surely offers some great advantages. Despite all those perks, don't pressure yourself if you do not want to or cannot make it to the list. Think of the list as a means to get opportunities to help you fulfil your values and mission more easily. Stay true to yourself and set a clear goal for yourself. Now, if you want to get on the list, work hard to get it done.